Here are  examples of our excellent products to meet each product vision and  unique needs of every client.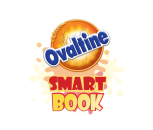 A digital platform to learn, play and share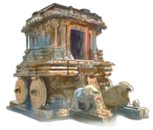 A Virtual Reality walk through of Historic Monuments & Tourist locations.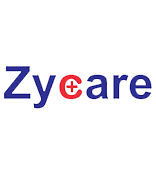 Health care Application which support the medical fraternity and the patients for Myanmar citizens by saving cost of treatment to patients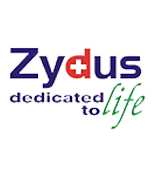 A Reporting and Dashboard platform for Distribution goods management with Zydus partners in Myanmar and senior management to get 360° view of sales, planning and MSR's performance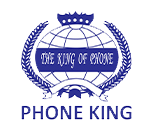 E-commerce mobile application which mainly sell Mobile Phones, Telecommunication Equipment and Mobile Phone Accessories in Myanmar.
China Direct Wholesale and Supply E-commerce Application integrate with Taobao, Biggest Chinese Online Shopping Platform. 

Medimall is an Myanmar's first mobile application-based pharmacy. which provides an opportunity to easy shopping of medical and OTC based Products Online.
The Most Comprehensive Property Management System for Accounting, Billing, Helpdesk, Communication, Security and more.
MyanMeet can innovate your meeting life cycle for your environment.
IT Infrastructure Solutions
INNOVATE. DIGITALIZE. TRANSFORM.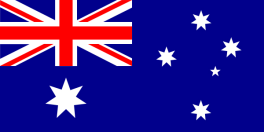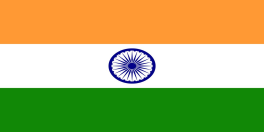 Copyright © 2023 Myan Pro Solutions | All rights reserved.