Architectural Visualization & Animation​
Get our architectural CGI solutions to elevate your advertising real estate sales and construction,  presentation of architectural objects for different target audiences.
What is 3D visualization?
3D visualization is the process of creating graphics and rendering designs using 3D software. Many industries benefit from 3D visualization ranging from architecture, film, and games, to engineering and manufacturing. A number of products and visions are created in 3D visualization prior to execution, saving both time and costs for producers, manufacturers and customers.
Where is 3D Visualization Used?
Architecture and interior design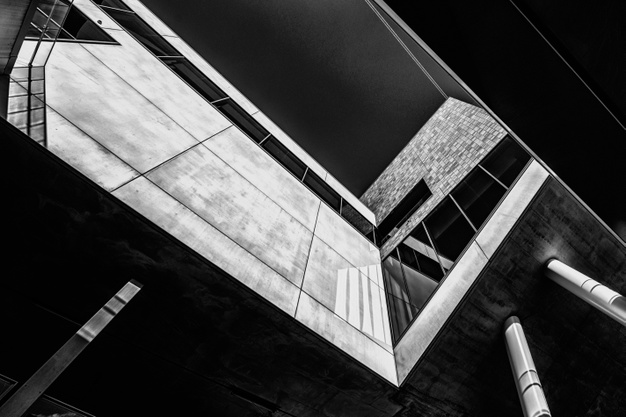 Customers these days are accustomed to seeing final designs at early stages. 3D visualization provides the ability to show interior and exterior designs, layout, lighting, texture, and even geography, prior to development.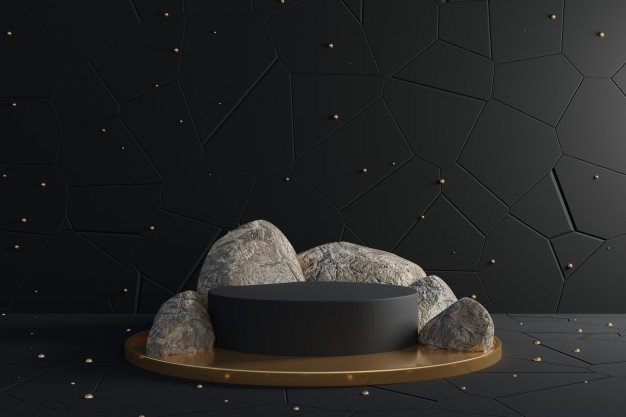 3D visualization provides that ability to create robust characters in games, stunning designs for scenes, and engaging experiences with effects in film / TV. Artists can create realistic, and imaginary, visualizations, for a variety of digital media.
Product Design and Manufacturing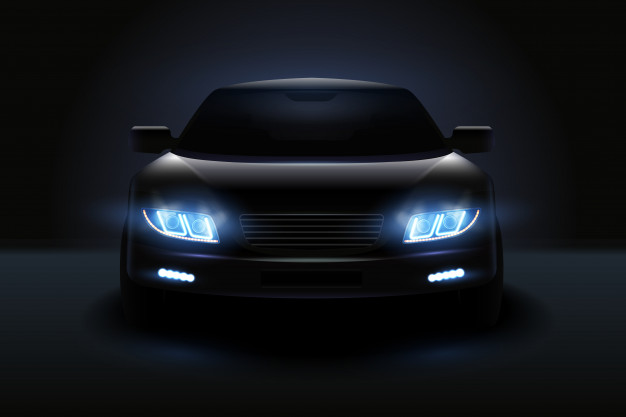 3D visualization improves the manufacturing process by keeping up with design changes and evolving ideas. Production teams work together to customize and realize concepts at any scale, and iterate faster on designs.


What is architectural visualization?
In the field of architecture, visualization refers to the practice of representing a new structure in a way that can be easily digested. Thought of as the language between the client and the designer, visualization generally takes place before the building process begins.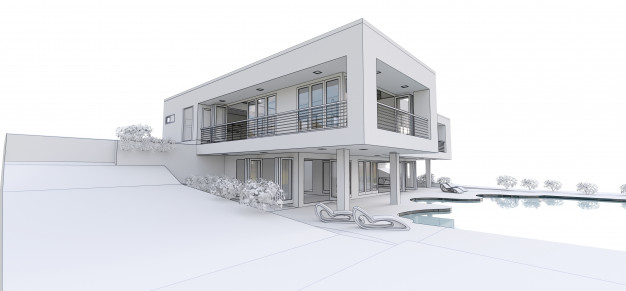 3D Visualization for Smart City
INNOVATE. DIGITALIZE. TRANSFORM.
Copyright © 2023 Myan Pro Solutions | All rights reserved.