IT Project Management Services
Succeeds with professional IT project management services
With the increased attention on IT solutions in today's business strategy, the importance of IT project management in these critical projects has become paramount.
But often, companies do not have the skills, resources or bandwidth to manage the work. Enter OneNeck® IT Solutions.
Our professional IT project management services help take the risk out of any IT initiative and ensure your IT project's successful completion. Every IT Project Manager is highly experienced in delivering complex technology projects. Serving as a single point of contact throughout the project lifecycle, the OneNeck Project Manager ensures your project is delivered with exceptional quality.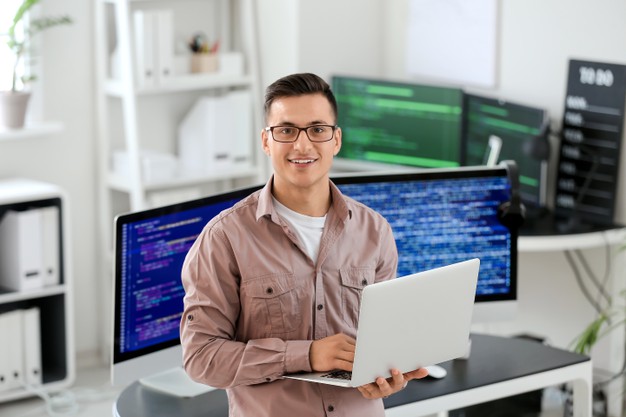 Project Management Methodology
Every IT project should begin with the end goal in mind,­­ and meeting deadlines and budget goals requires skillful management. Throughout the entire process, MPS is here to help.
Our PMP-certified IT Project Managers employ a proven methodology developed from the Project Management Institute (PMI) project management framework that integrates Cisco's steps to success principles. Our MPS project management methodology is intelligently tailored to incorporate the unique requirements of your technology project and organization's processes, environment and culture.
Forecast needs and resources
Project performance & employees' availability
Schedule your teams across projects taking employees' holidays into account. Plan ahead for upcoming projects with forecasts based on comparable projects and estimate deadlines more accurately. Compare forecasts with real timesheets for increased profitability.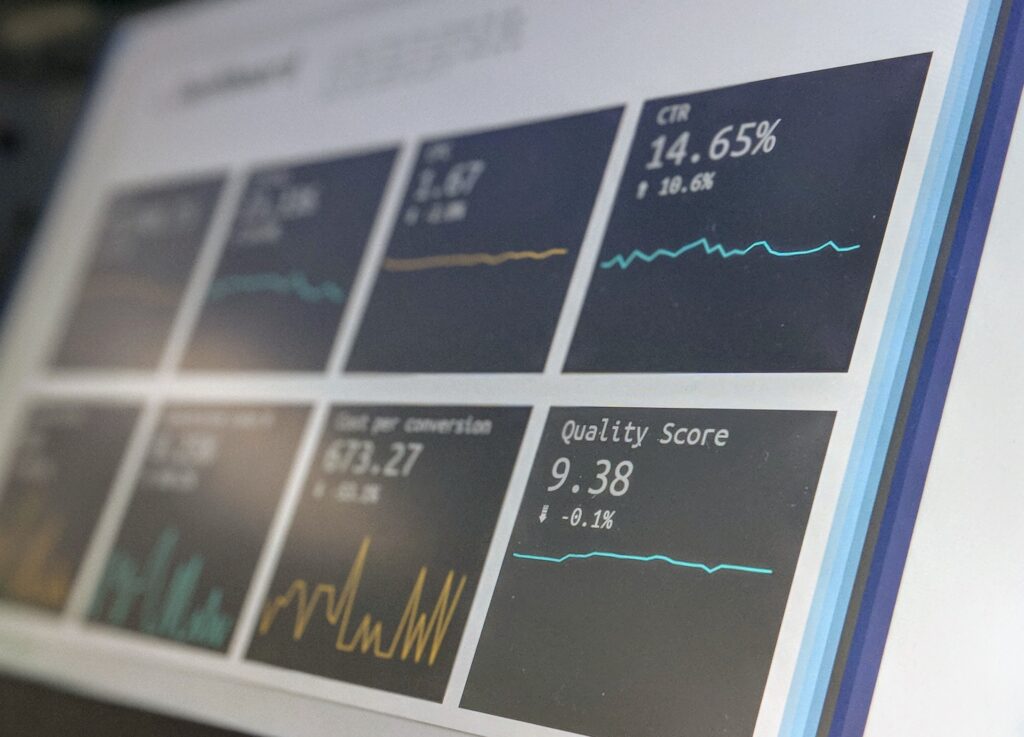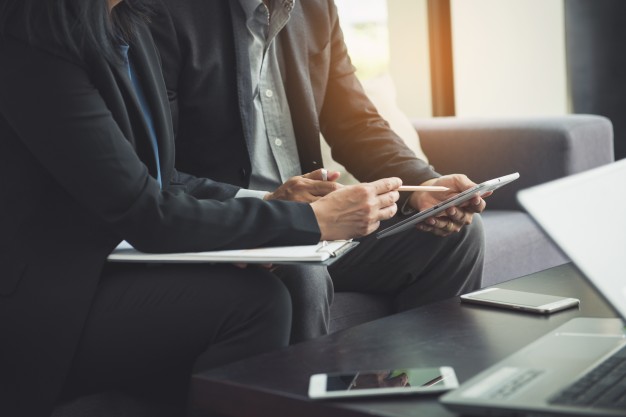 Harness the power of visual information
Flexible project management software that makes it easy.
Simplify your processes and enhance employees collaboration. Break down your project in bite-sized tasks and assign them to your team for improved collaboration. Create customized stages for each project to simplify your workflow overview and increase overall project efficiency.
Discuss tasks & share documents
Add quick notes or attach files to any task and stay connected to your team. Forget endless follow-up meetings to keep track of projects. Communicate through the chatter, write in a shared real-time pad, or use live chat - all within a single interface!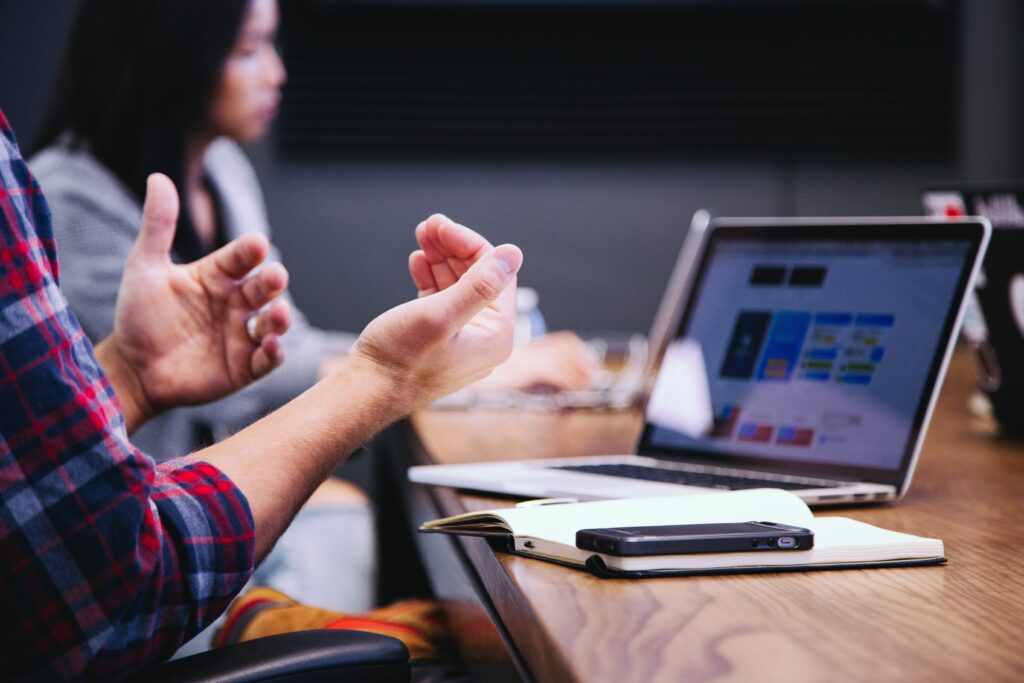 ADVENTAGE OF IT RELOCATION SERVICE
Our IT project management can bring enormous succeed and advantages for your jobs.
IT Infrastructure Solutions
INNOVATE. DIGITALIZE. TRANSFORM.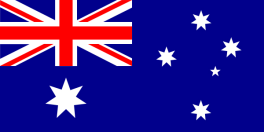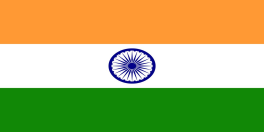 Copyright © 2023 Myan Pro Solutions | All rights reserved.