Web Application Development
Our custom web development offers provide a flexible, consistent experience for users across platforms to achieve your business goals.
Our Web Application Development Services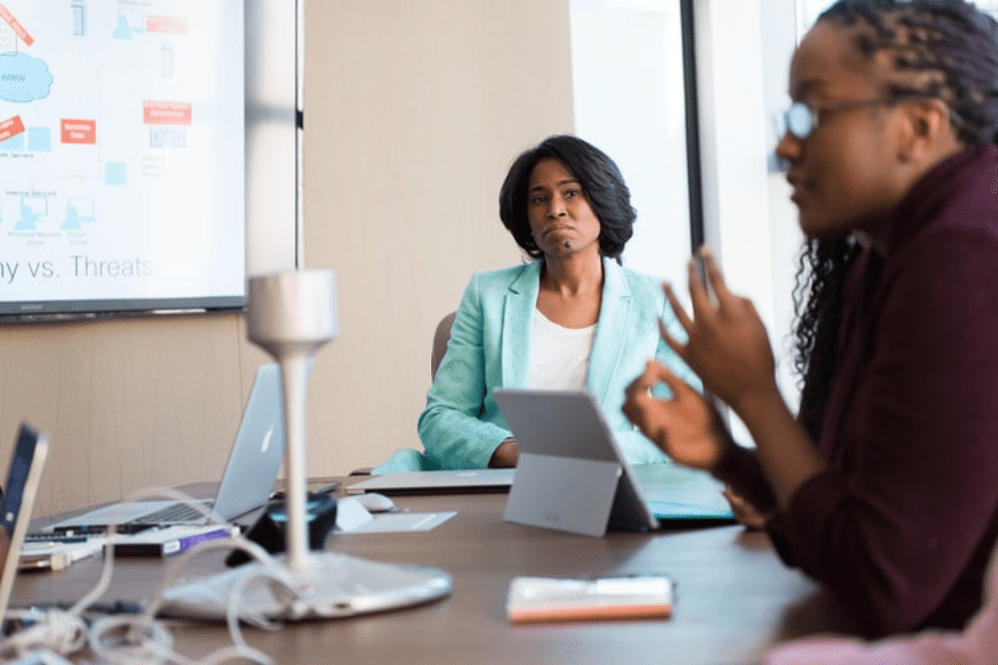 Enterprise Web Application
Manage your organization's operations and processes with our web-based enterprise apps to become an intrinsic part of your business workflow by doing the same tasks in less time, communicate more effectively, anywhere, 24 hours a day.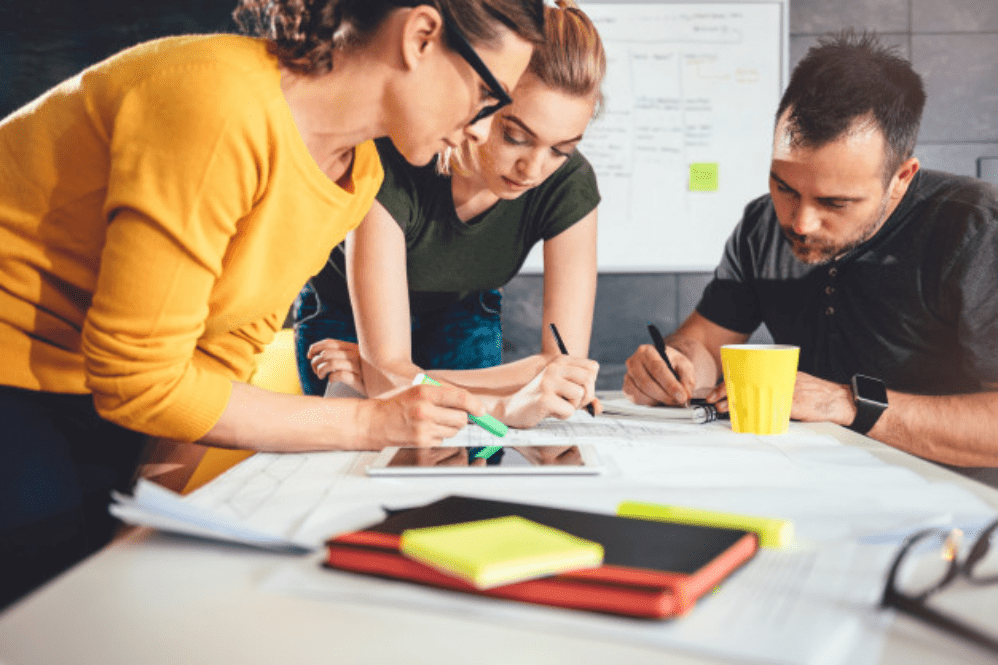 Create an attractive, fully functional eCommerce web store and let it grow rapidly with top-notch quality with our dedicated, skilled developers. We build E-Commerce Shopping Cart Applications, E-Commerce store front & custom e-commerce shopping cart development solutions.​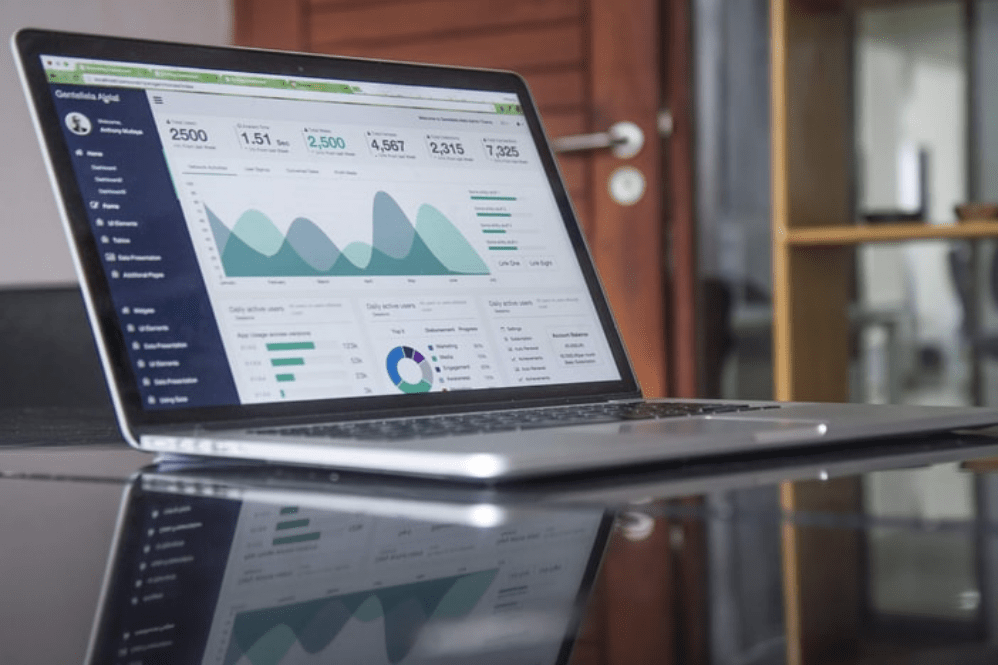 Create a web-based platform that provides employees, customers and suppliers with a single access point to information to enhance the collaboration of information and improve the way employees, customers and suppliers interact with your business.​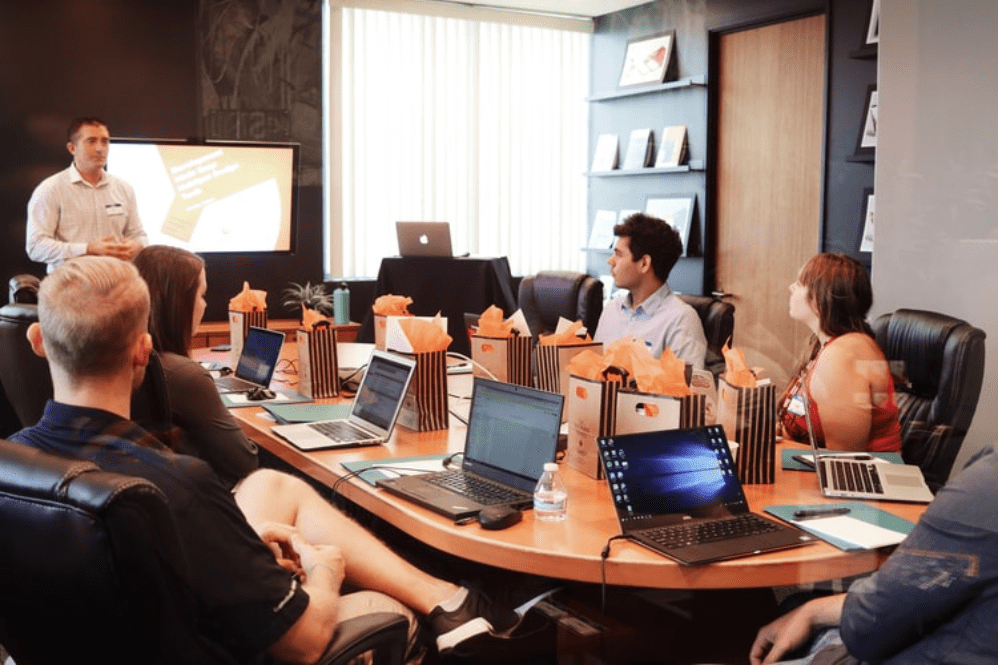 INDUSTRY-SPECIFIC BUSINESS SOLUTIONS​
Our designers and developers have rich industry expertise and in-depth knowledge which allows us to deliver solutions that solve business challenges in all industries such as healthcare, banking, retail, and manufacturing.​
IT Infrastructure Solutions
INNOVATE. DIGITALIZE. TRANSFORM.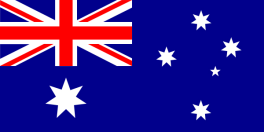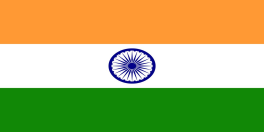 Copyright © 2023 Myan Pro Solutions | All rights reserved.