Take measures to safeguard your business processes, technology, and people.

Is Your Business Vulnerable to Cyber Threats?
We offer IT security services as well as IT disaster recovery services designed to shield your critical IT environment from harm. From assessing the state of your vulnerabilities to providing day-to-day security functions, our team has the knowledge and expertise to give your organization peace of mind.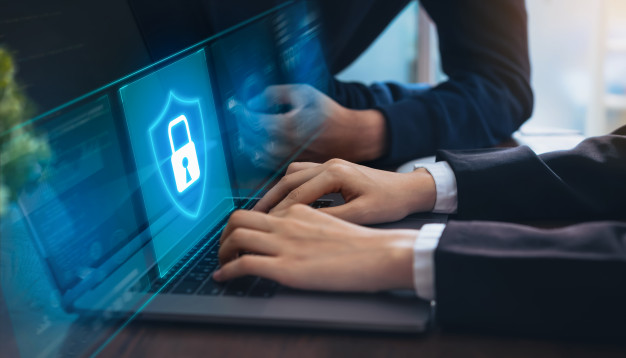 OUR IT SECUTIY SERVICES & CYBER SECURITY SOLUTIONS
Our IT security services include cyber security consulting to assess your environment and processes, security awareness training, and managed services to provide your business with ongoing data and threat protection.
Infrastructure scan of up to 500 devices connected to your network
Website security scan
Firewall configuration analysis
Review of your antivirus standards, patching process and wireless networks configuration
Ensure that your security is in line with your organizational goals
Create a gap analysis against current state of IT security and best practices then recommend how to close the gaps
Examine your current security protocols and determine their effectiveness
Review your security awareness training needs
Suggest a security training program
Help you plan for and setup the security awareness program
Configure the program for your specific business requirements
Outline administration procedures so you can run the program yourself
Firewall configuration
Network security
Patch management
Antivirus measures
Web filtering
Application security
Data loss prevention
Threat detection and modelling
As part of our managed services set-up, we implement intrusion detection measures that actively look for malicious activity in your network or systems. Once such activity is discovered, it triggers alarms to alert our team of any potential dangers.
By taking advantage of our managed IT security solutions, you will have day-to-day protection for your critical IT environment to ensure your business operations are not interrupted, the integrity of your data, and the protection of your assets.
Penetration testing involves testing your systems, networks, and applications to detect and identify areas of vulnerability. It is an essential proactive tool to let you know where you may be at risk for malware attacks or data theft. Penetration testing results are a highly useful part of outlining gaps in your current IT security.
IT SECURITY CONSULTING SERVICES
Our IT security consulting services are designed to determine your level of risk and to advise you on recommended steps to shore up your security. They include:
Security Assessments and Implementation
We can conduct security assessments of your organization to provide you with vital insight into the overall security of your IT environment. Our security specialists possess knowledge of current threats and the latest measures you can take to prevent them.
Cyber Security Audit and reports
We conduct a thorough audit of your systems and processes with complete reporting. Recommendations are made based on the findings, with guidance provided on the next steps leading toward the implementation of security measures.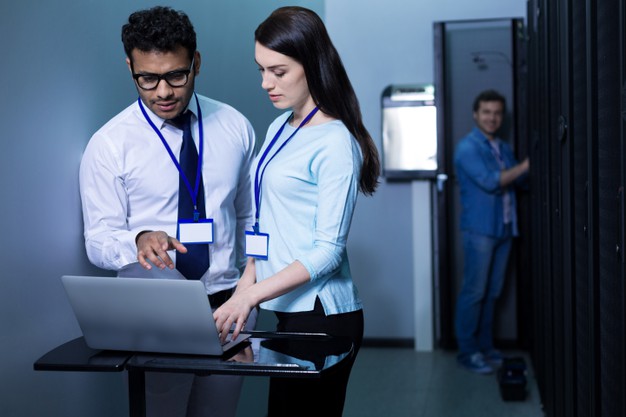 Our IT security consulting and managed IT security services offer considerable risk reduction for your systems, networks, and applications, ensuring maximum uptime and continuity of your operations.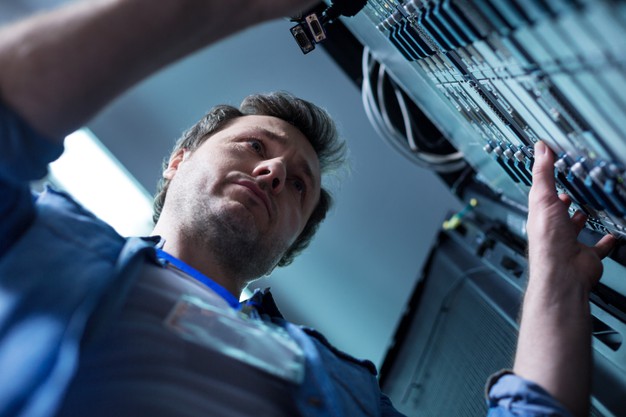 Manage IT Security Services
Our managed IT security services employ best practices to keep your network and infrastructure secure. We provide management and monitoring of your entire IT environment security systems to detect and deter threats on a continual basis.
Increasing Threats to Data Security
With security incidents on the rise globally, it is unwise to leave yourself vulnerable to malware attacks and data theft.
BENEFITS OF IT SECURITY SERVICES
Beyond protecting your operations from risk, our IT and Cyber security services bring numerous benefits, including:
IT Infrastructure Solutions
INNOVATE. DIGITALIZE. TRANSFORM.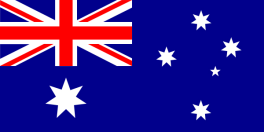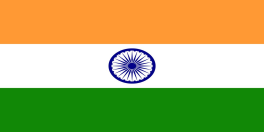 Copyright © 2023 Myan Pro Solutions | All rights reserved.