Get familiar with our products to get to know and work together with us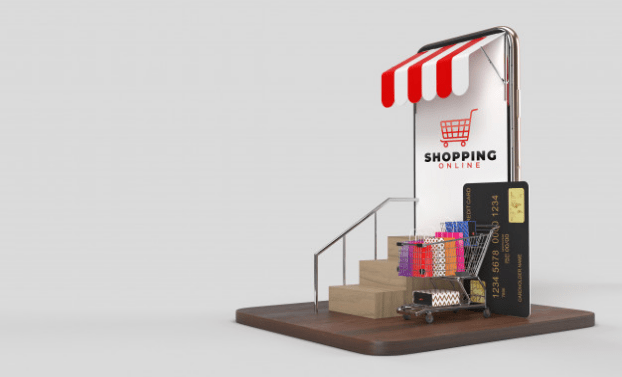 Native, hybrid and cross platform mobile apps for consumer facing and corporate environments.​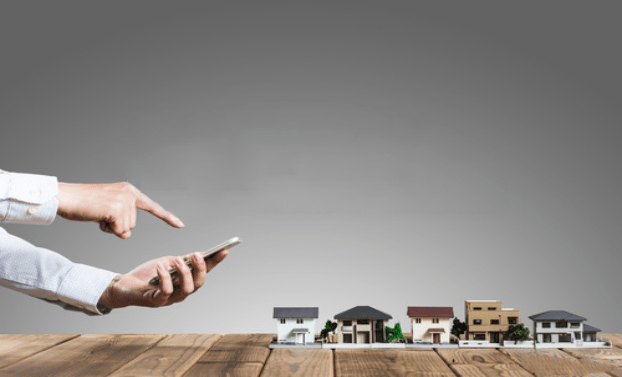 Our Property Management App, helps management committee to easily manage the community.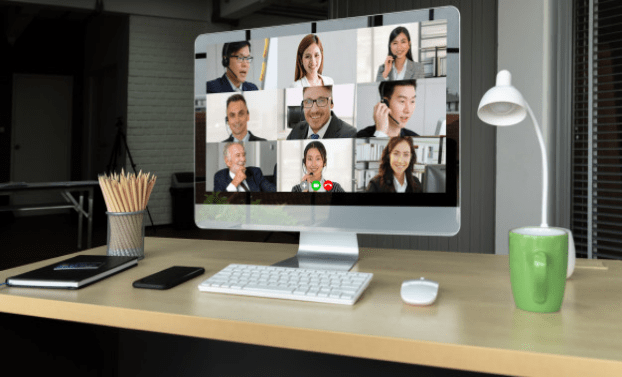 Allowing to keep contact with each other online for any community with our apps.
IT Infrastructure Solutions
INNOVATE. DIGITALIZE. TRANSFORM.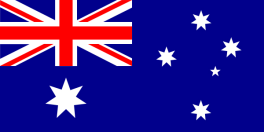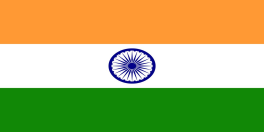 Copyright © 2023 Myan Pro Solutions | All rights reserved.