E-commerce Mobile App & Website
Mobile App and Web Based E-Commerce Platform (iOS and Android) for Shops and Brands.
In Myanmar 22 Million mobile data users exist.
Increase the security and convenience of your society.
M-Commerce Includes Essential Features for Your Shop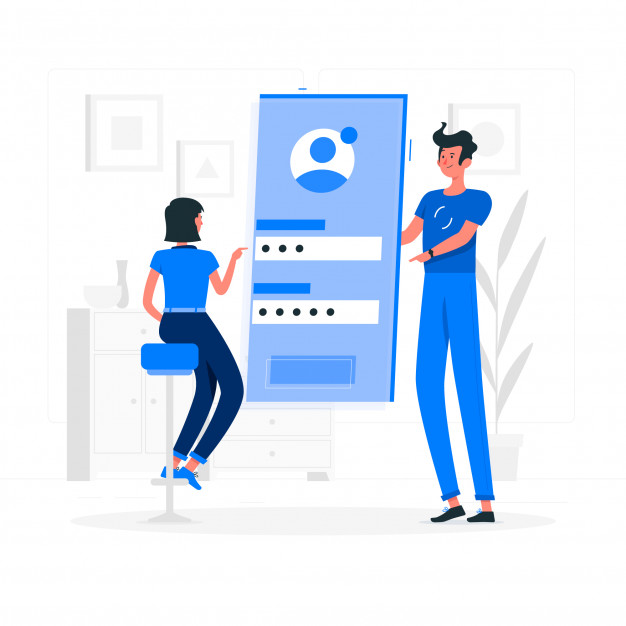 Allow the users to be in touch with the app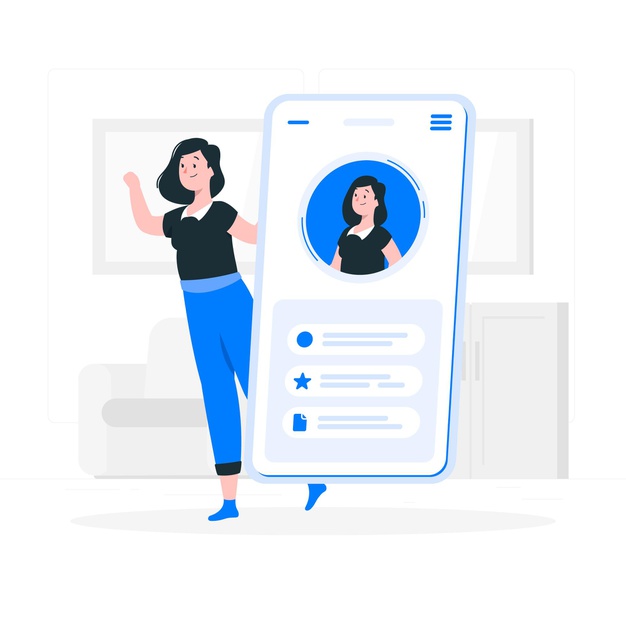 Users can set the preferences for their profile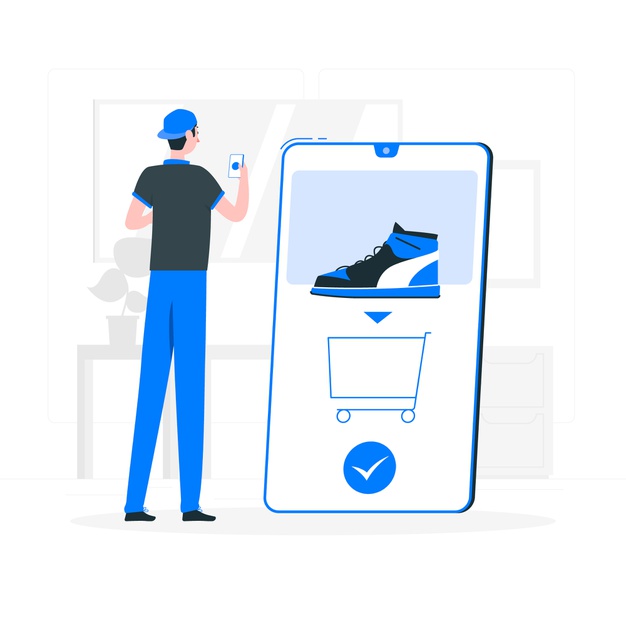 Allowing the customers to buy different multiple products at once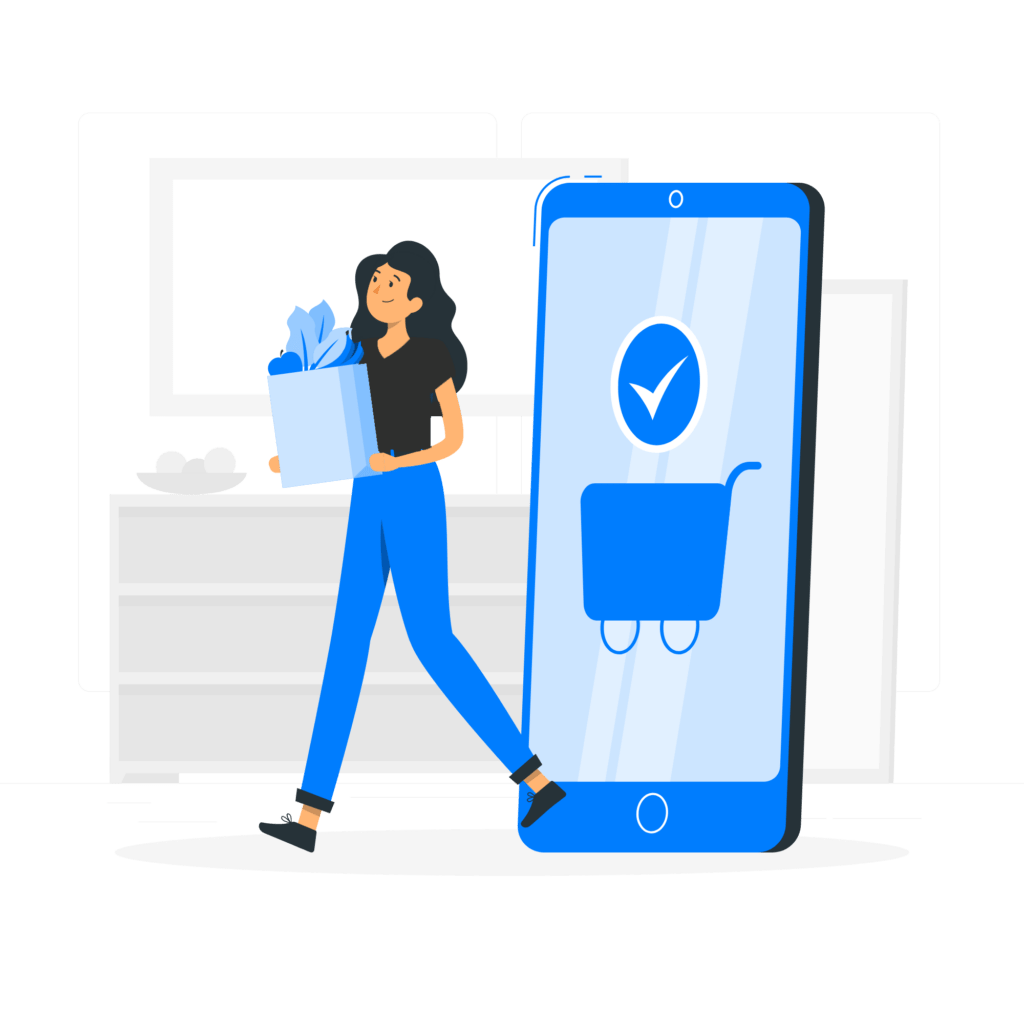 Confirm the orders for customers to make purchase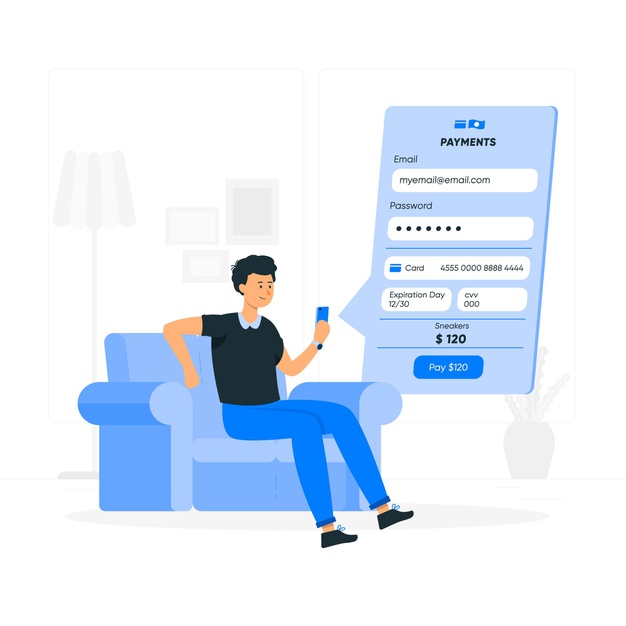 Most convenient way of making purchase in today's technology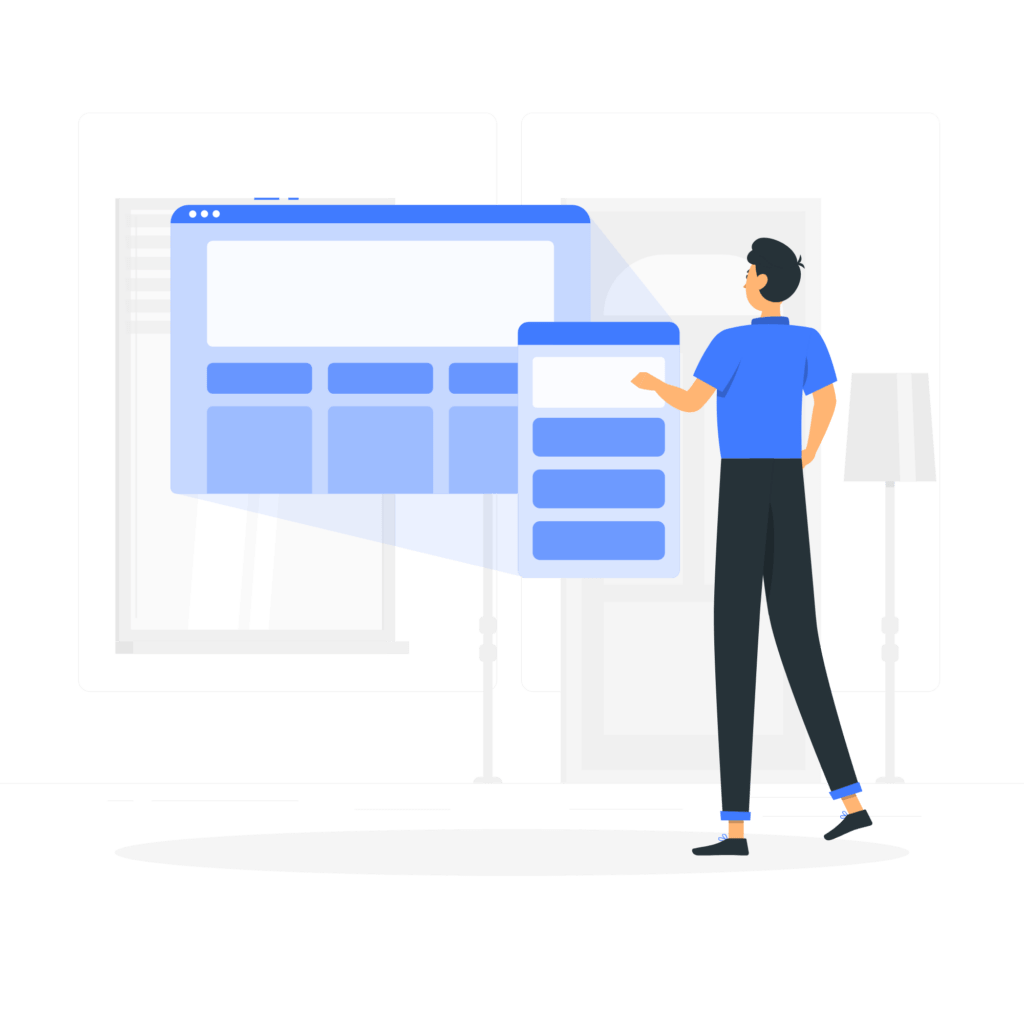 Easy to search for the products consumers want
Why E-commerce Mobile App?
Active Social Media Users
IT Infrastructure Solutions
INNOVATE. DIGITALIZE. TRANSFORM.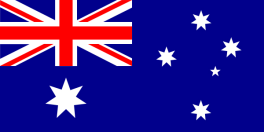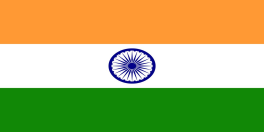 Copyright © 2023 Myan Pro Solutions | All rights reserved.