Read for your business growth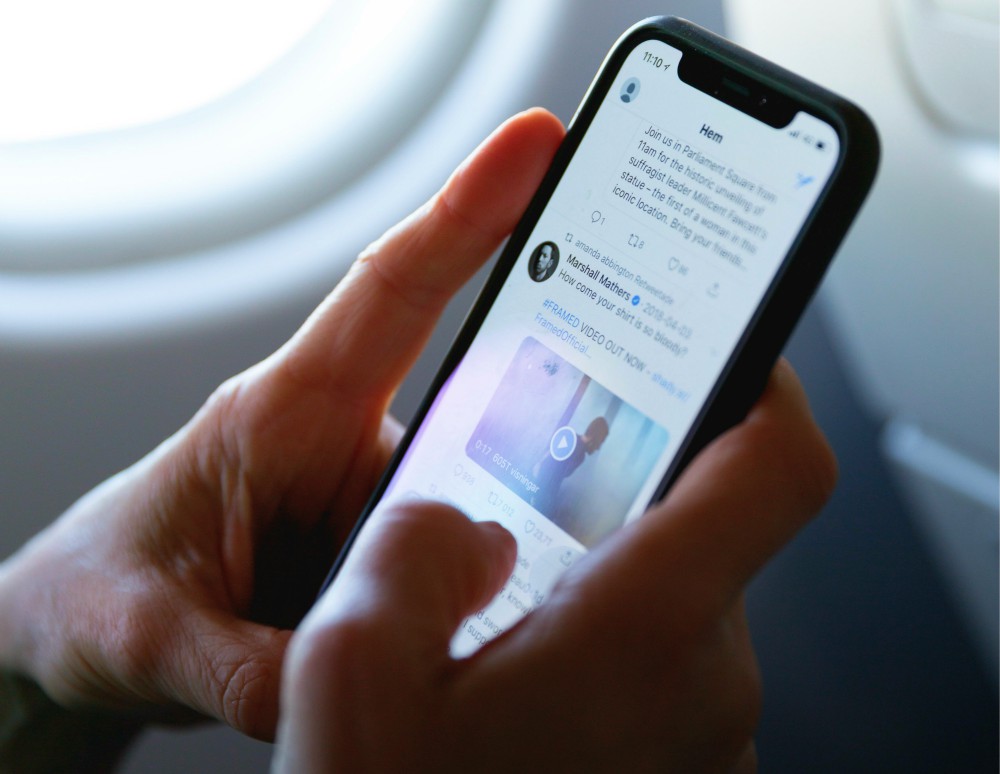 Role of a Mobile Application Nowadays
In today's technically advanced world, one cannot live without a smartphone. The reason behind this dependability is the mobile apps that have made human life so simple. Approximately all smart phones at the moment come under the operating system category of Android or iOS.
As 2020 is about to end and the next year appears to be promising in terms of mobile application development. 2020 showed us the importance of digitization and why companies should opt for digital transformations in their operations and workflows.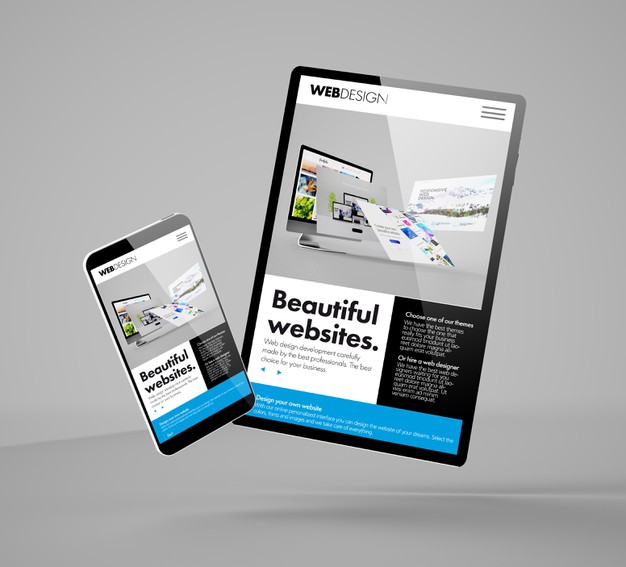 Role of Website in Business
Web Designing is the art of designing the Website/WebPages from its creation with appropriate architecture, layout, content generation, graphic look and updating. Web Designing is based on Markup Language especially HTML (Hyper Text Markup Language).
Designing a website itself is an enormous task that should be done with active planning. From creating a wire frame to producing a raw design, every step needs a perfect form of creativity and insight.
INNOVATE. DIGITALIZE. TRANSFORM.
Copyright © 2023 Myan Pro Solutions | All rights reserved.