Get expert infrastructure support and guidance for all forms of IT hardware.
Is Your Team Struggling to Maintain IT Infrastructure?
Our team of consultants provide proven infrastructure management solutions tailored to your needs. We're ready to assist with:

PROFESSIONAL INFRASTRUCTURE MANAGEMENT SERVICES
Time is money in business, and technical issues can quickly interfere with your company's bottom line.
We offer service desk support for your IT needs across all Canadian time zones with bilingual availability. Unlike most other companies who simply open tickets and resolve the issue in time, our dedicated support team works on a tiered escalation system to provide as quick a resolution as possible.
Our team provides problem resolution right at your fingertips. You'll have a single point to report issues which can be historically indexed and used for proactive problem prevention.
We provide full infrastructure monitoring by using the latest tools to ensure that your systems achieve maximum uptime.
Issues arising with servers, firewalls, backup devices and user desktops can be dealt with quickly and efficiently. In addition, our team provides proactive maintenance on equipment that requires attention regularly to ensure that they remain efficiently operational down the road.
Our consultants are able to provide infrastructure management support remotely or onsite depending on your operational needs.
A technical specialist can be sent to your location to provide hands-on support when you need it. And our remote infrastructure management services give you all the benefits of systems monitoring and proactive maintenance offsite.
In either case, we take advantage of efficient processes and tools to provide customized support services to troubleshoot and resolve your IT-related issues.
Infrastructure Management Services
Companies large and small are choosing to outsource their infrastructure services. Whether it's because they lack the resources to do so on their own or see it as an efficient investment, businesses recognize that having a trusted hand at the tiller is a wise choice.
We can conduct security assessments of your organization to provide you with vital insight into the overall security of your IT environment. Our security specialists possess knowledge of current threats and the latest measures you can take to prevent them.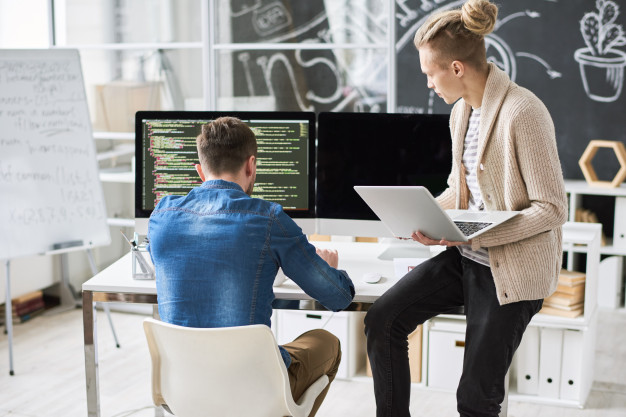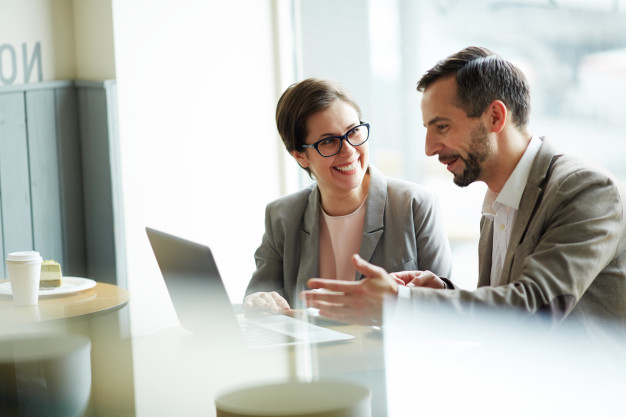 IT Infrastructure Management Partner
Partnering with our team to handle your infrastructure management delivers a cost-effective, scalable and completely customizable solution with the benefit of a single service provider.
Request a Free Consultation To learn how our team of experts can help your business run more efficiently, contact us.
ADVENTAGE OF INFRASTRUCTURE MANAGEMENT SERVICES
When you partner with MPS, you'll reap the advantages that our IT managed services bring.
IT Infrastructure Solutions
INNOVATE. DIGITALIZE. TRANSFORM.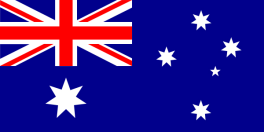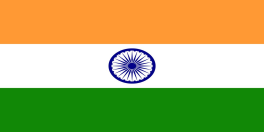 Copyright © 2023 Myan Pro Solutions | All rights reserved.