Software Application Development
We design, develop and deliver high-quality innovative applications adhering to the best industry standards and practices.
Our Software Development Approach and Process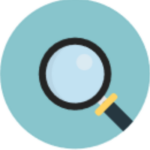 Our team experts perform an in-depth analysis of your business considering end user and application requirements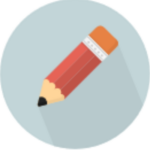 System and software design is prepared from the requirement specifications which were studied in the first phase.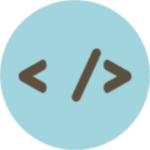 On approving design and finalized, actual coding and application development is started.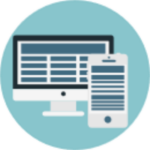 Quality Assurance and Testing
After the app is developed numerous tests are performed  to make sure that the product is actually solving the needs.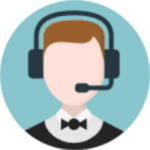 Feel free, safe and secure with our round the clock support and maintenance services for your business needs.
We guarantee the full transparency of our software development process and services at all stages of building a project

Enterprise Resource Planning (ERP)
Our ERP solution allows an organization to use a system of integrated applications to manage the business and automate many back office functions related to technology, services and human resources

Customer Relationship Management (CRM)
Our CRM solution automates and manages the customer life cycle of an organization which enables the sales team, sales reps, and call center reps to maintain contact with customers and quickly respond to their needs.

Supplier Relationship Management (SRM)
Our SRM software enables businesses to manage their relationships between their buyers and the outside suppliers and service contractors using digital tools.

Database Migration
Our database migration service includes moving your outdated legacy systems to a cloud-based database to save cost or to a particular database software with features that are critical for your business needs.

Business Intelligence & Analytics
Our BI solutions are designed specifically to analyze historical and present business data, through automated processes, to provide a better understanding of an organization's strengths and weaknesses and deliver insights for making better future decisions.

API & SDK Integration
We build custom API integration solutions that seemingly integrate with your entire operations infrastructure by changing the structure of your applications in a very positive way by simplifying the way they communicate with each other, in addition to making them more scalable.

IT Infrastructure Solutions
INNOVATE. DIGITALIZE. TRANSFORM.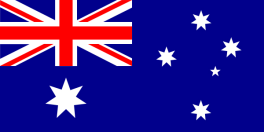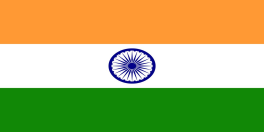 Copyright © 2023 Myan Pro Solutions | All rights reserved.