Solutions designed to solve short term and long term IT staffing challenges.
Do you run into troubles hiring, training, or having enough staff to tackle projects?
MPS is an industry leader in providing IT staffing services & solutions geared toward supplying you with top shelf talent. We have highly-trained, certified and expert personnel your business requires to help you meet your operational goals.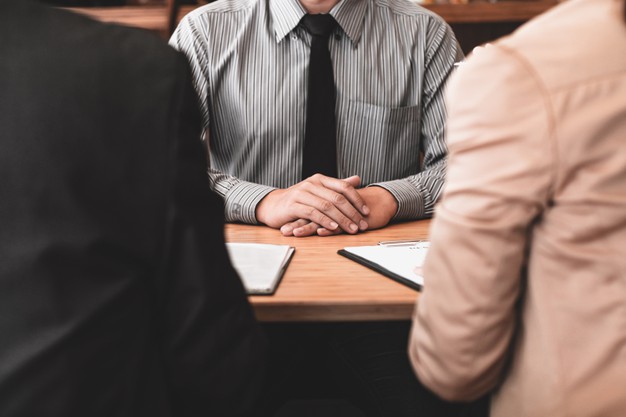 OUR IT STAFFING SERVICES & SOLUTIONS
MPS can boost your current IT personnel with a wide range of professional skill sets designed to help augment your current IT operations. Our staffing augmentation solutions can provide both short-term and long-term assistance to meet your needs.
Our IT Staffing augmentation services include:
Project managers: Fully certified experts who can help manage your projects and ensure on time delivery. When you need personnel you can trust to drive your project to completion, our project managers are ready to provide the leadership to get the job done.
Systems architects: Our systems architect experts can help you to evaluate your overall technology environment (applications and infrastructure) and help you design and implement solutions geared toward taking your business to the next level. They'll work with you to ensure your IT infrastructure runs efficiently and effectively.
Business operations personnel: Whether it's operational level IT management you're looking for, or IT personnel to support an existing team, we have the personnel who can support your operations to the fullest including business analysts, systems analysts, and developers.MP
We provide full infrastructure monitoring by using the latest tools to ensure that your systems achieve maximum uptime.
Issues arising with servers, firewalls, backup devices and user desktops can be dealt with quickly and efficiently. In addition, our team provides proactive maintenance on equipment that requires attention regularly to ensure that they remain efficiently operational down the road.
For full IT management, we have the resources to be your one-stop destination for all of your technology needs. We have the experts on hand to take charge of your IT requirements, allowing you to focus your time and energy on growing your business. For a completely customized IT operation, trust Resolute to provide the staffing resources that will take charge of your technology environment and navigate you through any IT hurdles. Our IT outsourcing solutions give you the peace of mind your business needs by providing the following resources:
IT strategy
Help desk and support
Managed IT services
Application development and system integration support
IT resources
We have the talent available to provide support for your IT operational needs, with the necessary skill sets, in whatever area of expertise you are missing crucial elements for.
Short Term and Long Term Solutions
Whether your business needs an augmentation of your current staffing levels, or a complete IT staffing solution, we have the resources to support your technology operations.
Senior Talent with Industry Specific Expertise
Our extensive knowledge base provides a well of expertise to draw upon when it comes to obtaining critical pieces to complete your technology puzzle.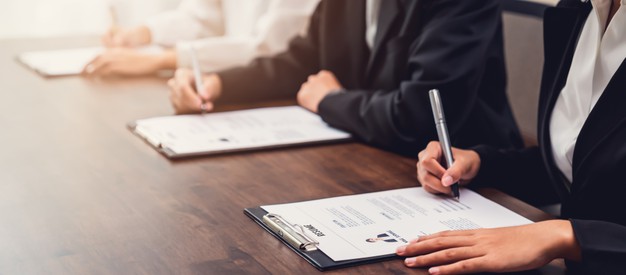 IT Staffing Solutions to Propel Your Business Forward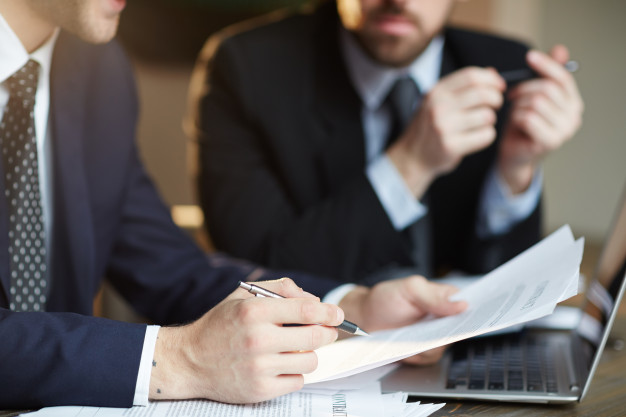 MPS is a leader in providing reliable and experienced IT staffing solutions across many sectors, with a wealth of industry-specific knowledge. Whether it's temporary assistance to shore up an existing team or complete ongoing operational management over your technology operations, we have the resources to reinforce your business.
Request a Free Consultation
When your organization lacks the necessary expertise to keep your IT environment running at peak efficiency, Resolute IT staffing agency can help. For a consultation to learn how we can position you to reach your business goals, contact us.
Your business can get helped by our comprehensive IT staffing services in several ways
IT Infrastructure Solutions
INNOVATE. DIGITALIZE. TRANSFORM.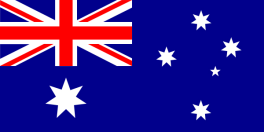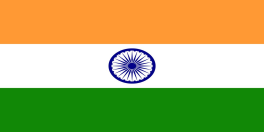 Copyright © 2023 Myan Pro Solutions | All rights reserved.