We can help you bring your product to life -
whether it's a Minimum Viable Product, UX/UI Services or help to scale your company.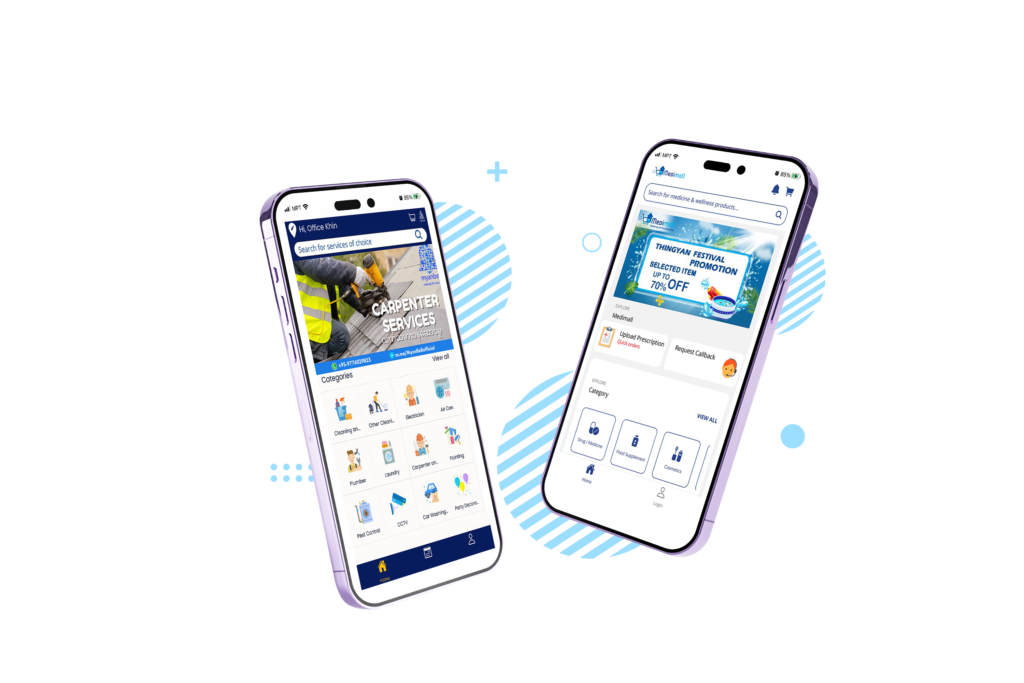 Mobile Application Development
Web Application Development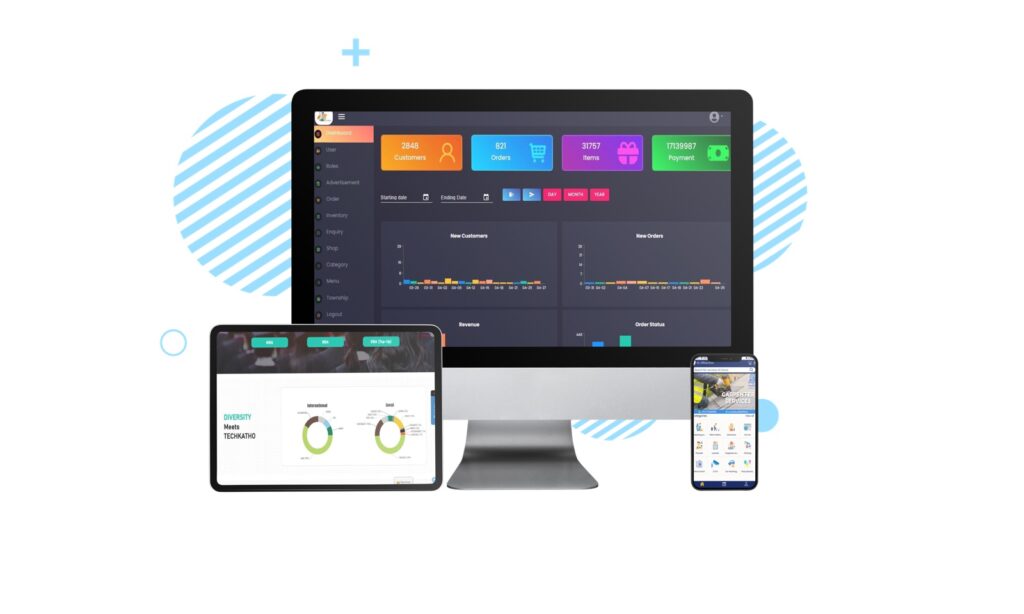 ESSENTIAL SUPPORTS TO RAISE YOUR BRAND
The servers, storage and software solutions to take your business into the future
Driving technologies for leading brands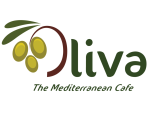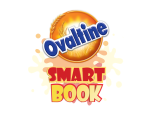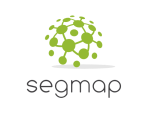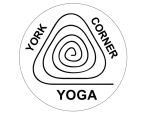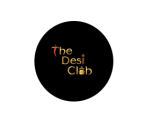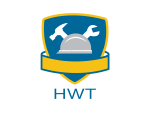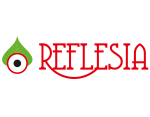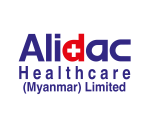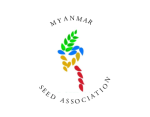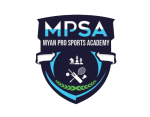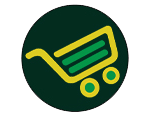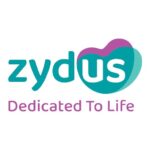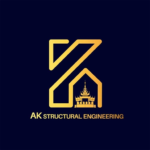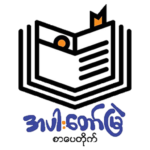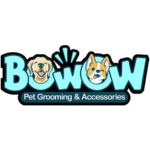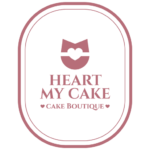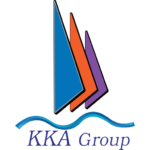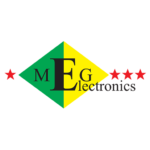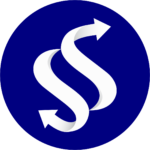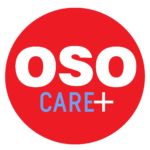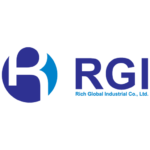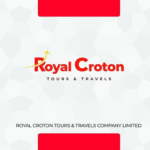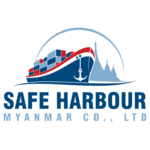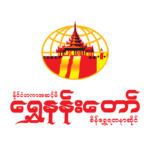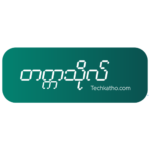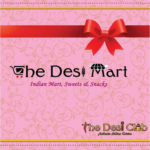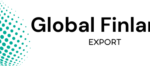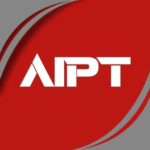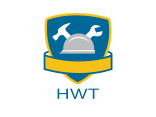 Working with MyanPro company, we have now successfully implemented an application called HWT. We look forward to working with MyanPro to become one of the best hardware applications in Myanmar with many new features ahead. MyanPro Company is a good company to work with because it is convenient in terms of service and resolves any errors and complaints related to HWT application quickly and quickly.

Publisher & Website Application Admin at
BSN Hardware Tools
Our commercial and strategic partnerships
Talk to us get your project moving
IT Infrastructure Solutions
INNOVATE. DIGITALIZE. TRANSFORM.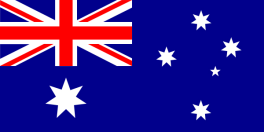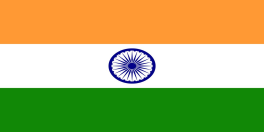 Copyright © 2023 Myan Pro Solutions | All rights reserved.