Web Designing and Content Writing
Our Modern Web Design and Content Writing Services that represents your company and maximize business revenue
Web Designing
We offer different areas of web design including web graphic design; interface design; authoring, including standardized code and proprietary software; user experience design; and search engine optimization.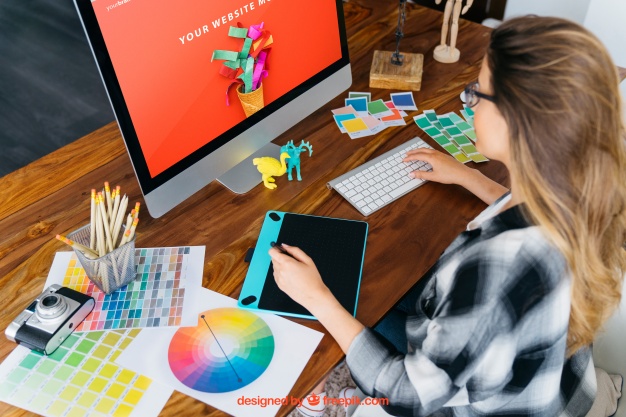 We offer various kinds of web design services customed to your business need such as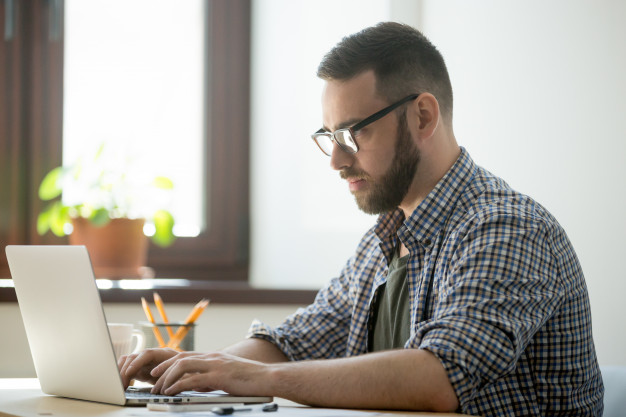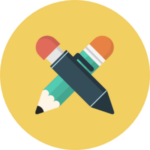 Content Writing
Our content writing professionals handle all aspects of the writing process in journalism, digital marketing, and content development.
Create any type of content with our services from a network of specialized, professional writers.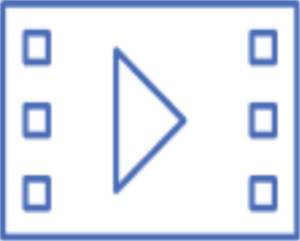 Video Scripts
Email Newsletters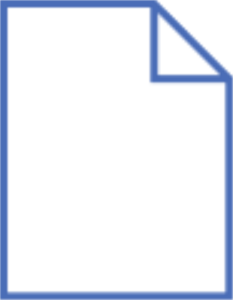 White Papers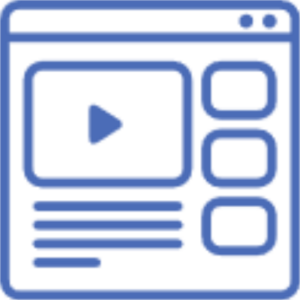 Youtube Video Descriptions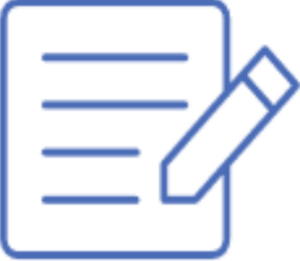 Blog Posts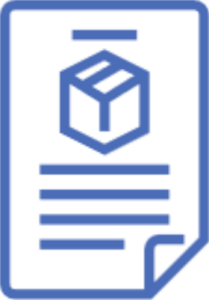 Product Descriptions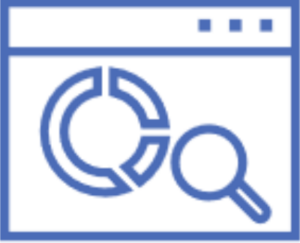 SEO Content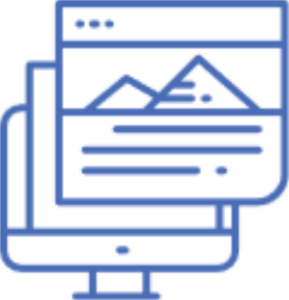 Web Pages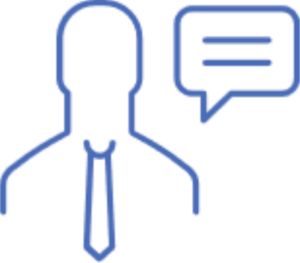 Keynote Speeches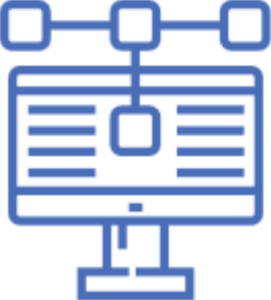 Social Media Posts
INNOVATE. DIGITALIZE. TRANSFORM.
Copyright © 2023 Myan Pro Solutions | All rights reserved.