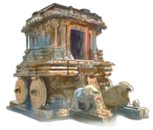 DigiTour
A Virtual Reality walk through of Historic Monuments & Tourist locations. Guided tour with Virtual Reality based Virtual Walk.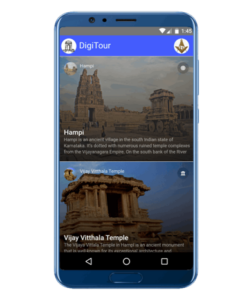 List popular historic  places in and around the location.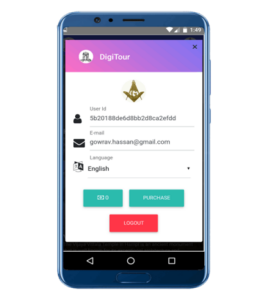 Provision to buy various packages and renewal plans.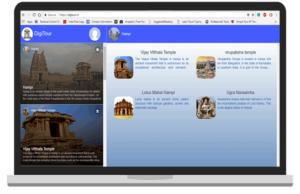 Places and monuments: lists historic places and monuments.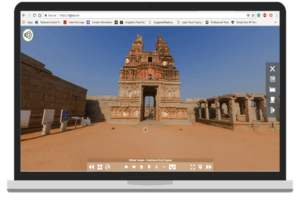 Virtual walk: virtual view of historic monuments.
INNOVATE. DIGITALIZE. TRANSFORM.
Copyright © 2023 Myan Pro Solutions | All rights reserved.