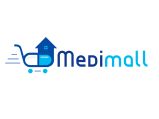 MediMall

Medimall is an Myanmar's first mobile application-based pharmacy. which provides an opportunity to easy shopping of medical and OTC based Products Online.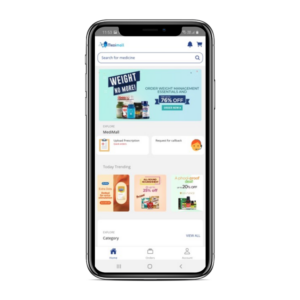 Discount and Offers with trending products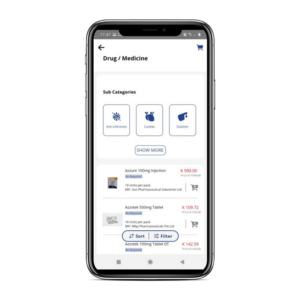 Upload Prescription and consult with Pharmacist for online order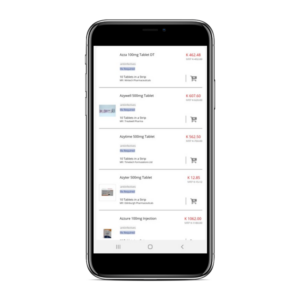 Add multiple products in Cart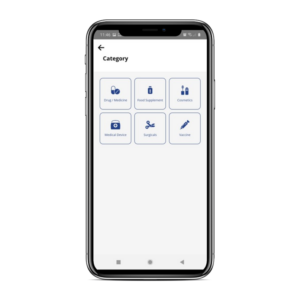 Multiple categories of products
INNOVATE. DIGITALIZE. TRANSFORM.
Copyright © 2023 Myan Pro Solutions | All rights reserved.