Shoppercrux
ShopperCrux is an e-commerce Platform which provides an opportunity to every offline retailer to Advertise, Showcase and Sell their Products Online.
Shoppercrux Mobile App for Buyers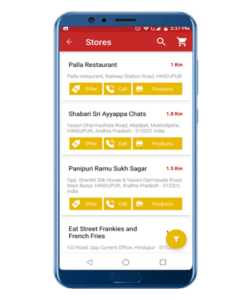 Lists all shops in nearby location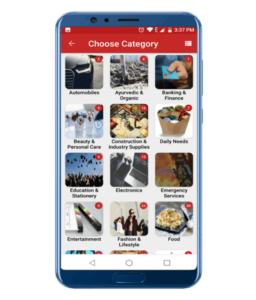 Used to list and sort items based on category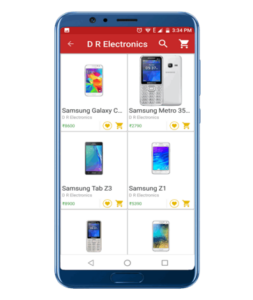 Provision to add items to cart and place order
Shoppercrux Mobile App for Sellers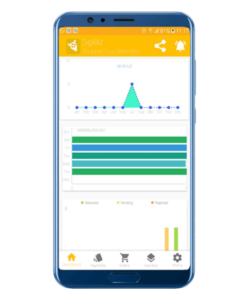 Shows weekly report of orders, revenue and fulfillment status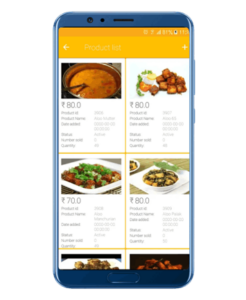 Seller can add items to the inventory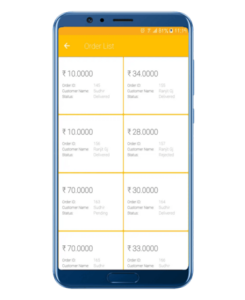 List of orders received and order fulfillment
INNOVATE. DIGITALIZE. TRANSFORM.
Copyright © 2023 Myan Pro Solutions | All rights reserved.