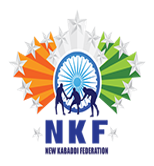 NKF
New Kabaddi Federation(NKF) is a sports federation interested in Conducting National and International level Kabaddi events.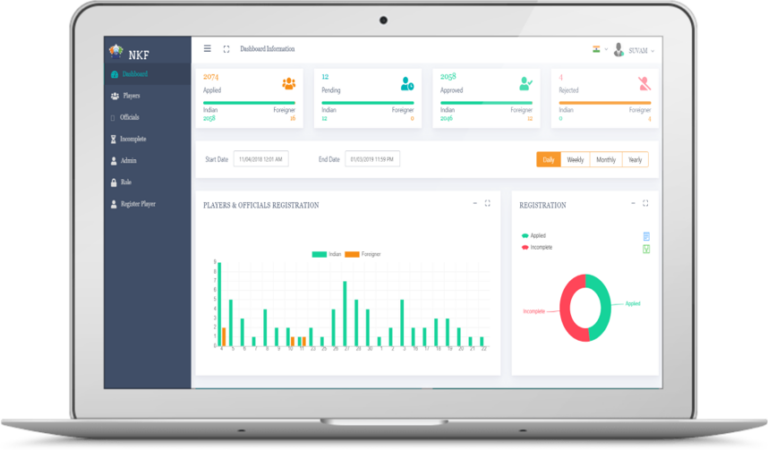 NKF wanted to launch a website and a registration portal for players and officials of the game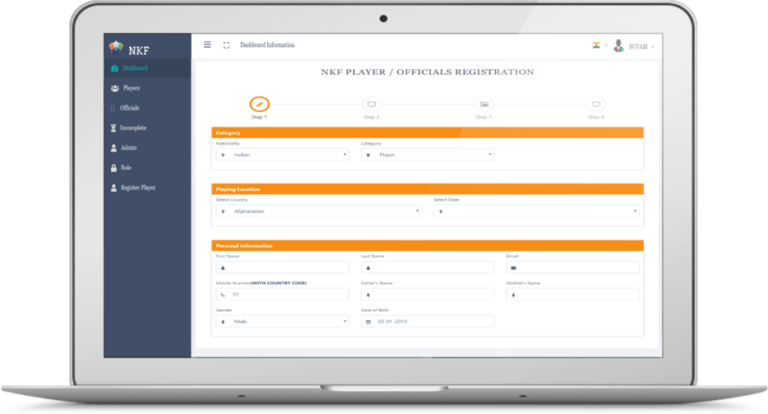 Created a cloud based registration form which helped NKF onboard 2100+ players and officials all across the world
INNOVATE. DIGITALIZE. TRANSFORM.
Copyright © 2023 Myan Pro Solutions | All rights reserved.