Mobile Application များ ဖန်တီးပေးခြင်း။
Our native, hybrid and cross platform mobile apps with modern design and custom features will shape the future of your business.
Myan Pro Solutions is one of the leading mobile app development companies in the Myanmar and India. We have developed some of the most complex and challenging mobile apps for businesses that have driven growth, reduced costs, and won more customers. We have built native and cross-platform apps that resulted in thousands of installs and have reached thousands of users.
Our team of experts can help you reach your customers on the platform of their choice and develop long-term relationships with them. But we don't stop there. Post-launch support includes performance monitoring, application support, user experience refinement and conversion rate optimization.
Our mobile application development team builds secure, scalable, feature-rich, and high-performing custom mobile apps for global businesses. We excel in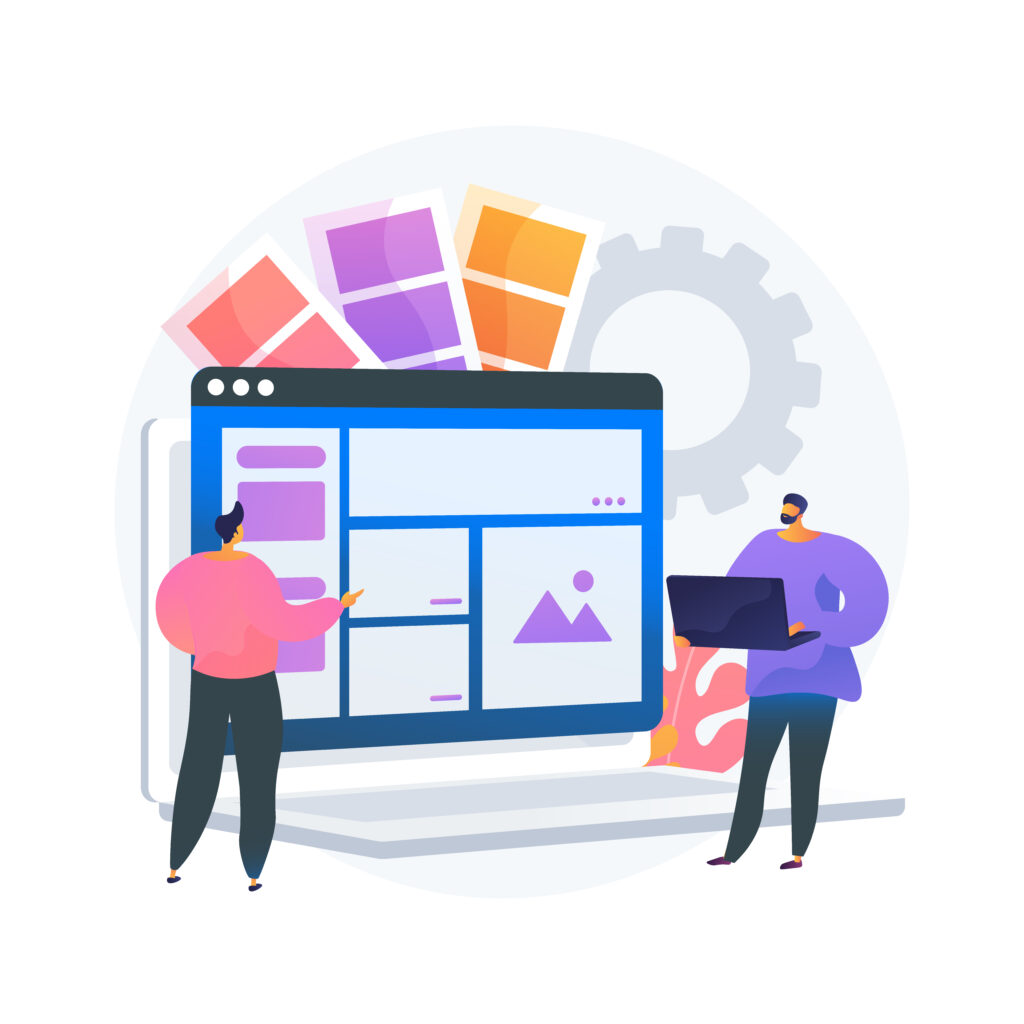 Our mobile app consulting team offers technology advises so that you can implement the most suited technology-stack and well-thought-out system architecture for your mobile app.
Choose cross platform app development solutions and get feature packed hybrid apps that run flawlessly on both iOS & Android platform. Also, save your app development time and cost.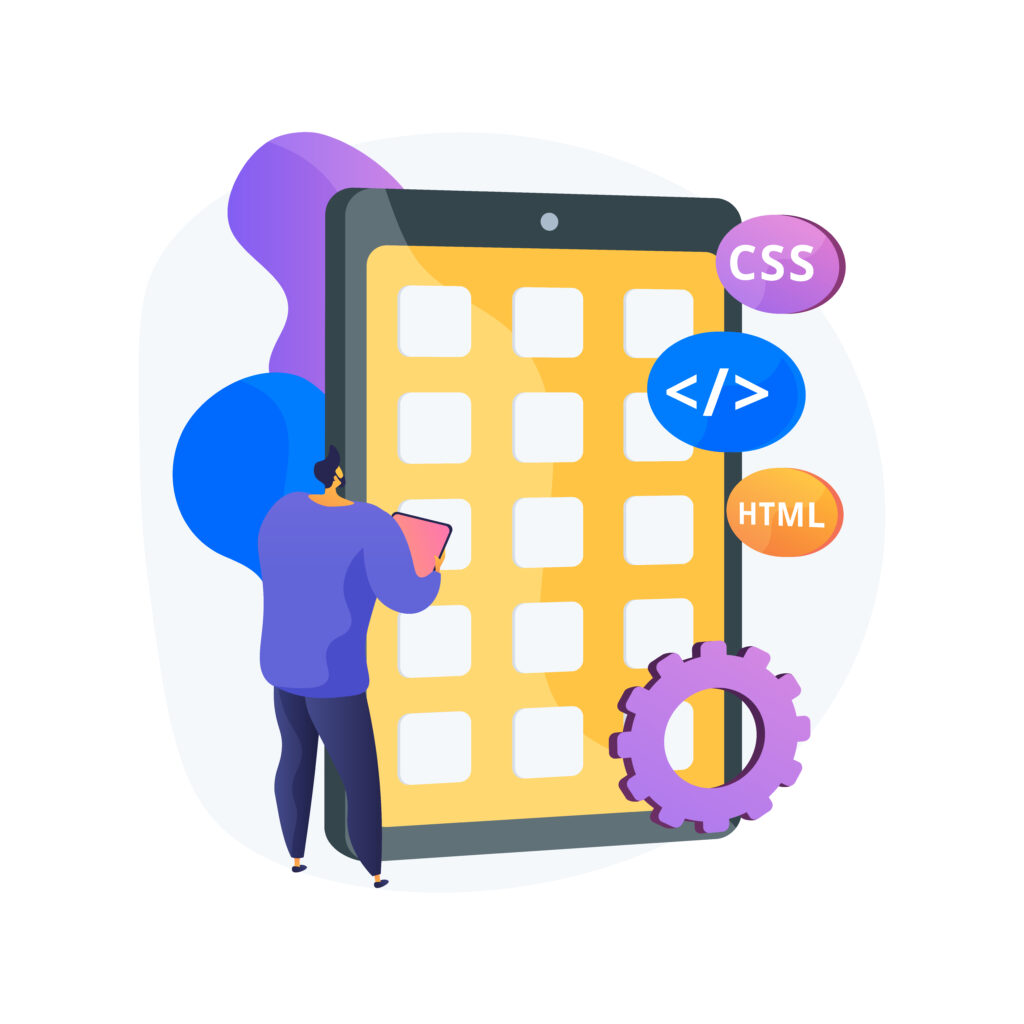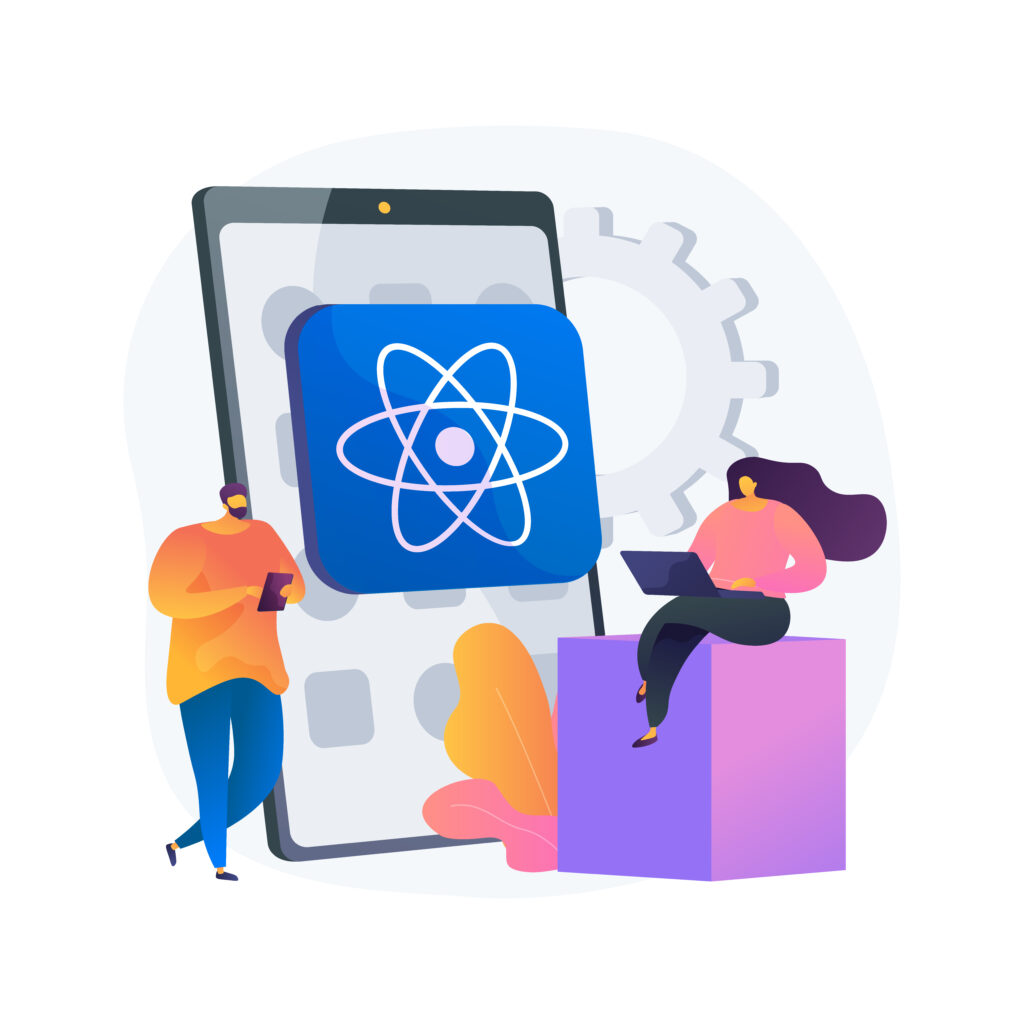 Our mobile application development company provides full cycle development of secure, scalable and feature packed native mobile applications that are known for its optimum performance and advanced features.
Upscale your mobile app development capabilities with our experienced, skilled, & reliable dedicated mobile app development teams. Our dedicated teams build apps like-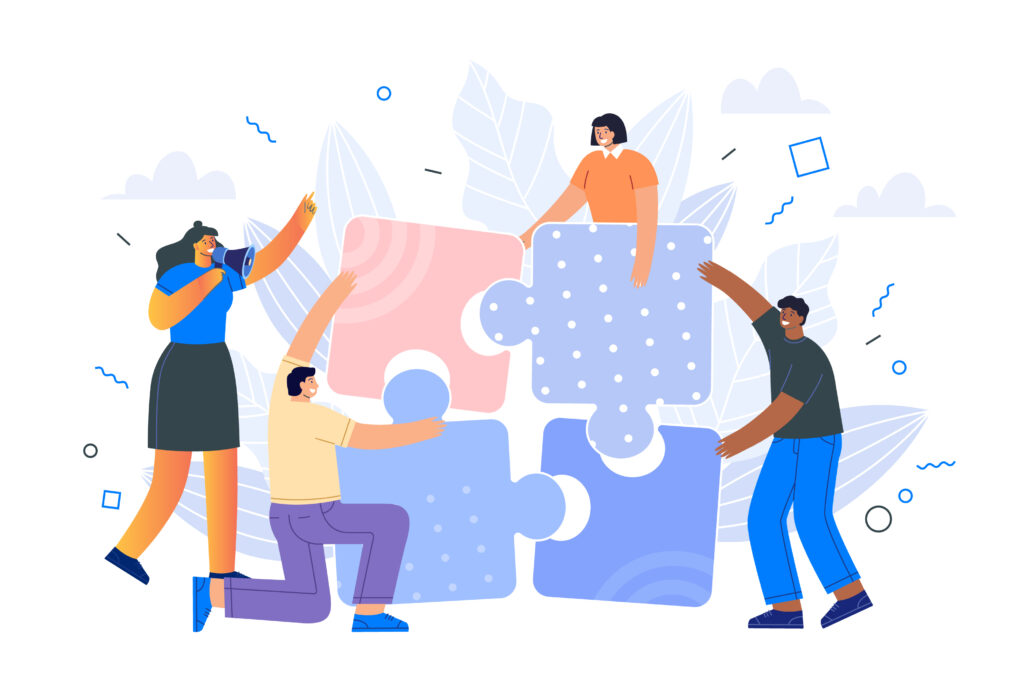 Mobile Application Development Technologies
Taking advantage of the variety of device features and capabilities that are accessible when developing on the iOS platform, we can create custom apps for these mobile devices that will enhance the user-experience.
MPS's Google Android application development utilizes the Android SDK and platform to create innovative and dynamic applications for Android mobile devices.
Our highly experienced React Native app programmers timely deliver mobility solutions suiting your specific project requirements. Our services are centered around optimally leveraging the robust mobile app development framework to build scalable and secure mobile applications for global clients.
Our Flutter app programmers build & deploy feature-rich scalable apps that ensure a delightful native experience to users. We deliver diverse app solutions by leveraging the revolutionary cross platform development framework. Our service portfolio encompasses not just development of iOS/Android apps but also widget rich apps.
Our Agile Development Domain Expertise
Our mobile app development company in Myanmar and India holds years of working experience in creating industry-specific mobile applications. Let's take a glance at the industries we have expertise in:
Our mobile app development firm has experience in developing m-health applications that will provide you with healthcare access and less diagnostic errors.
Get mCommerce applications developed by our mobile app development teams that have intuitive UI and user-friendly UX. We also create retail eCommerce solutions for our clients.
Hire developers from Myan Pro Solutions who have substantial expertise in providing Travel and Tourism based web and mobile applications that will give you all the specific needs.
Abridge the gap between tutor and students by the eLearning apps developed by our proficient mobile app development team which provides user-friendly design and customized features.
At Myan Pro Solutions, our expert app development team of expert developers have experience in creating Digital Banking and Finance Solutions that acknowledges security and confidentiality.
We hire the best and experienced app development team who build Logistics and Transportation solutions that can help you manage your fleet business effectively.
Hire experienced developers from Myan Pro Solutions who will develop media and entertainment applications that will increase your brand visibility and sales.
Our Agile Development Process
Our mobile app development company in Myanmar and India follows agile and DevOps process for provide on-time and bug free solutions to our customers. We keep our prestigious clients in loop in each stage of app development services so that clients get what they want.
At the beginning, our mobile app development team discovers the project goals, conduct requirements, in-depth analysis and validation in order to deliver complete documentation and prepare a mobile app development project plan. Prior to the mobile app project kickoff, our mobile app development team offers technology advise to implement the most suited app development technology-stack and system architecture.
With full-stack mobile app development expertise, industry-specific knowledge, and architecture competencies, Myan Pro Solutions customizes custom mobile app development solutions for specific needs of any business. Our services include full cycle mobile application development, testing, integration with the existing environment, deployment in respective app stores and after sales support.
To guarantee stability after delivery of the mobile application, we provide complete mobile app maintenance and support services. It includes three levels of support for mobile applications developed by Myan Pro Solutions, upgrade & overall improvements, performance monitoring & security audit, OS and server migration.
Frequently Asked Questions
Here are some questions related to custom mobile app development that are frequently asked by our clients. If you need more information or have any other question, feel free to contact us.
TRUSTED BY LEADING BRANDS
Our Expertise In Mobile Development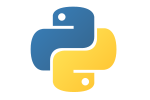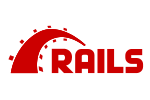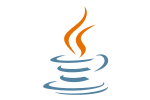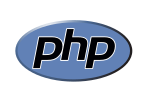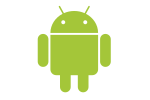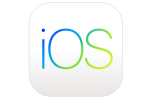 We are Myanmar and India most trusted mobile application development company with a track record of 97%+ client retention rate. Since our establishment, we have created successful mobile applications for our clients spread across the globe. We are acknowledged in the market for our on time delivery, transparency and ethical practices.
IT Infrastructure Solutions
ကျွန်ုပ်တို့၏ ထုတ်ကုန်များ
INNOVATE. DIGITALIZE. TRANSFORM.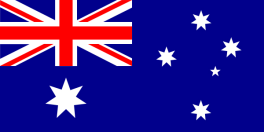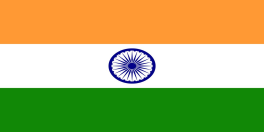 Copyright © 2023 Myan Pro Solutions | All rights reserved.